Who we are
Solvti is a software company based in Wroclaw, we have clients all over Europe. We are a certified Odoo Partner, we implement projects in both Odoo Enterprise and Odoo Community.
Solvti was founded in 2021 with the mission not only to deliver software, but to solve the real business problems.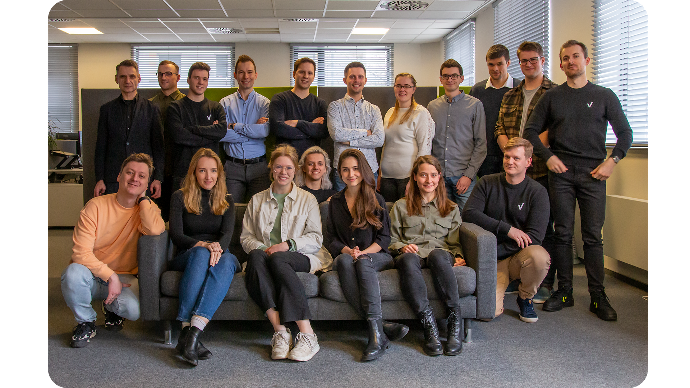 How we work
In the form of a video
A showcase of the advantages of working with us.
Shot entirely in our office and featuring only Solvti employees, the film reflects our commitment to transparency and .
We share our working methods and culture because they are the reason for many successes, we hope this video gives a good insight into what makes Solvti a unique and innovative company.


18
Employees
2000+
Interal users of our systems
4
Years in Business
20
Custom business applications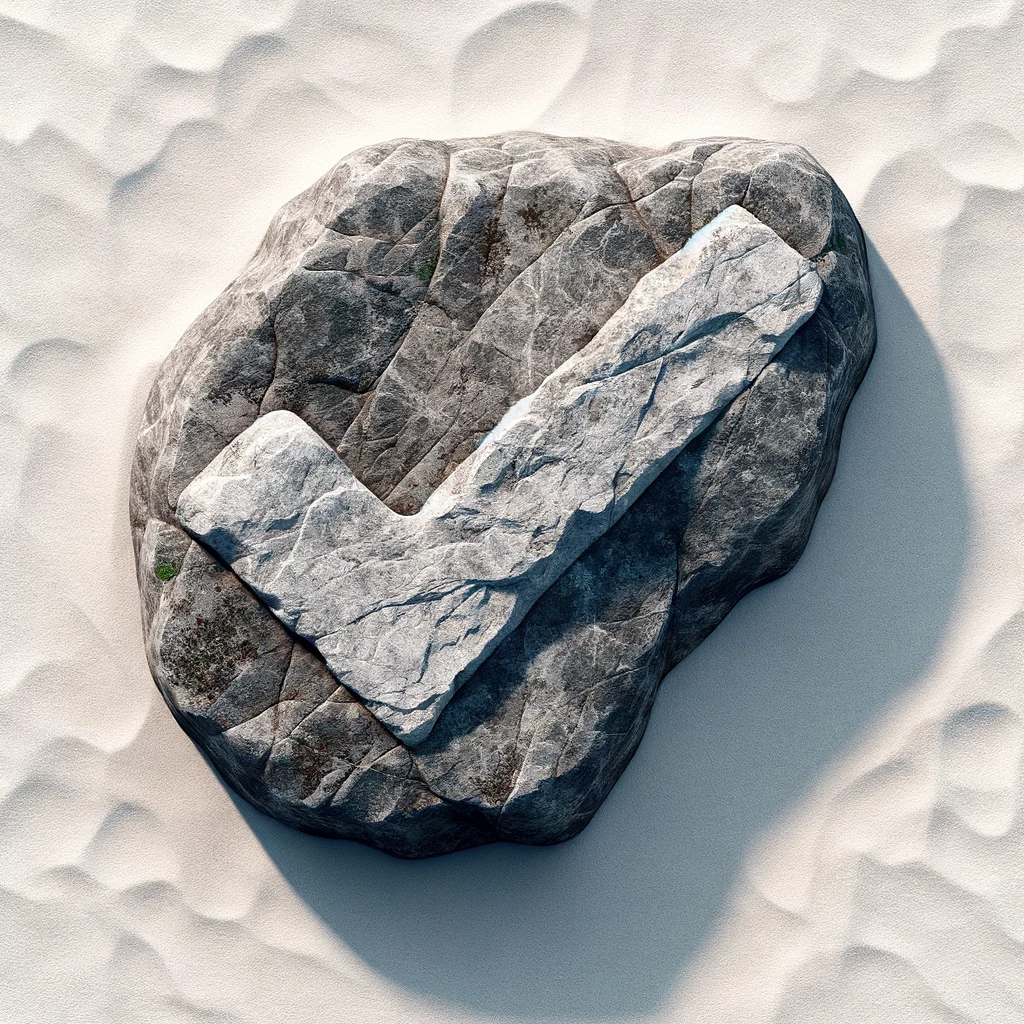 Our Values

Our chert
We build our company on strong values. We know those will lead us to successful projects and efficient work.
We made an acronym for them called CHERT.


Competences
We invest deeply into competences of our employees, we organize trainings and are eager to learn new technologies and approaches.
Humility
We know that there is always a better solution, which is why no one thinks their solution is the best.
Engagement
We stay passionate about the work we do and fill up the motivation factors: autonomy, mastery and purpose.
Respect
We respect each other's opinion and time, our mails are short, meetings concrete. We discuss openly and are not afraid to ask why.
Trust
We're all specialists in our areas and trust our each other to make the right decisions. We all want what's best for the company and our clients.
Our team
Passionate developers and designers united by problem-solving, teamwork, and technology.
We find developing effective business solutions immensely rewarding

Our cross-functional teams consist of 5-9 members and are fully responsible for planning, analysis, design, implementation, and maintenance of their products, including support.
We prioritize autonomy so that teams can solve hard problems on their own, with clear boundaries set by quarterly OKRs.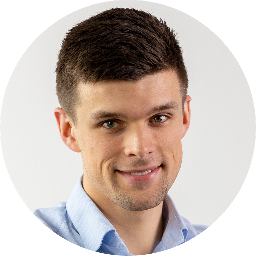 Aksel | CEO
Aksel brings a unique blend of technical expertise and business acumen that he honed through his experiences as a project manager and salesman in Berlin after graduating from Wrocław University of Technology. He understands the importance of combining technical expertise with effective communication, and he leverages this knowledge to deliver innovative solutions that meet clients' needs.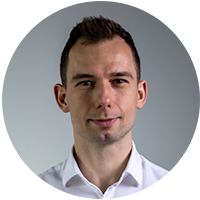 Bart | Product Manager
Gained in-depth knowledge of mathematics and finances at University of Wrocław. He spent five years at Comarch, Poland's largest ERP system, where he was responsible for implementing Comarch's cloud into the market as a Product Manager. Bart is driven by a passion for perfection and prides himself on delivering high-quality solutions. His expertise in product management helps to guide Solvti's development of innovative and effective products that meet clients' needs.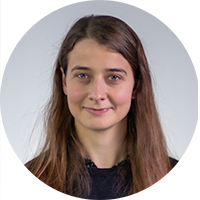 Ewa | Data Engineer
A skilled mathematician and analyst at Solvti, earned her Master's degree in mathematics from the University of Wrocław. After graduation, she helped to plan the development of Polish regions by conducting insightful analyses. Ewa is passionate about applying mathematical models to business analysis, and she has a talent for explaining complex data in simple terms. Her expertise and communication skills enable her to provide Solvti's clients with actionable insights that drive business growth.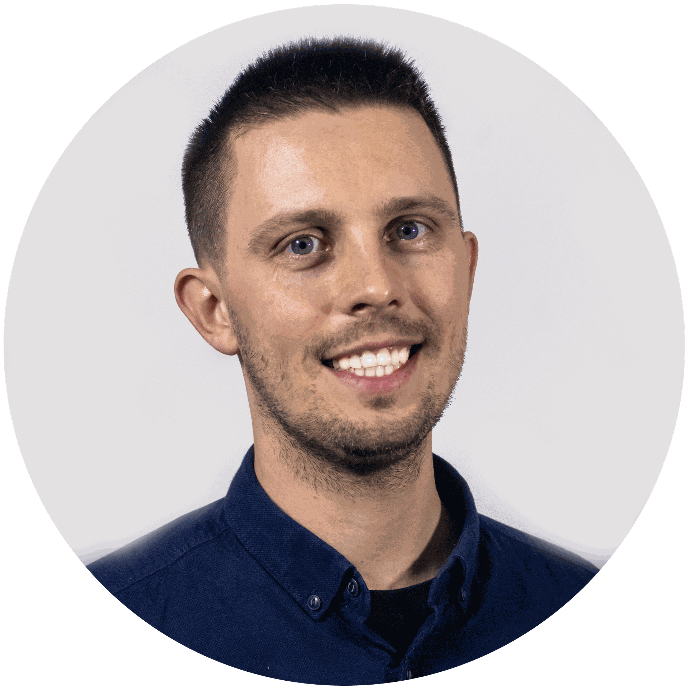 Tomek | Tech Lead
Skilled developer and mentor at Solvti, began his career as a bridge designer before realizing his passion for automation and IT. Prior to joining Solvti, he honed his skills at CSHARK and Avanade, where he gained valuable experience developing innovative solutions. With a natural inclination for growth and teaching, Tomek also serves as a mentor at Coding Giants. His passion for learning and teaching helps him to continuously improve his skills and share his knowledge with others at Solvti.