Driving the Success of Businesses
See how we do it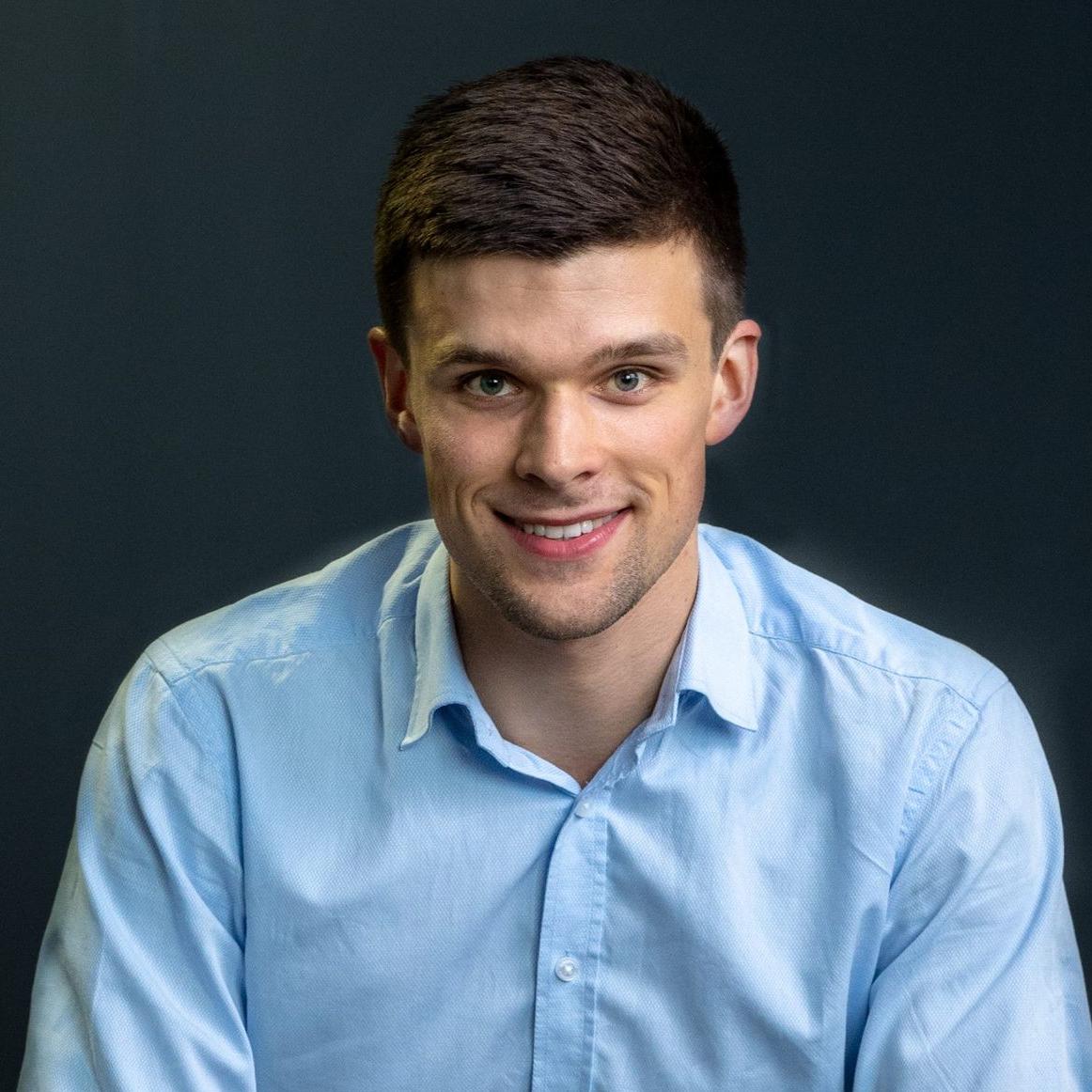 Aksel Nooitgedagt
CEO
​

We're Solvti, from the word "to solve",

and our mantra is to Solve Real Business Problems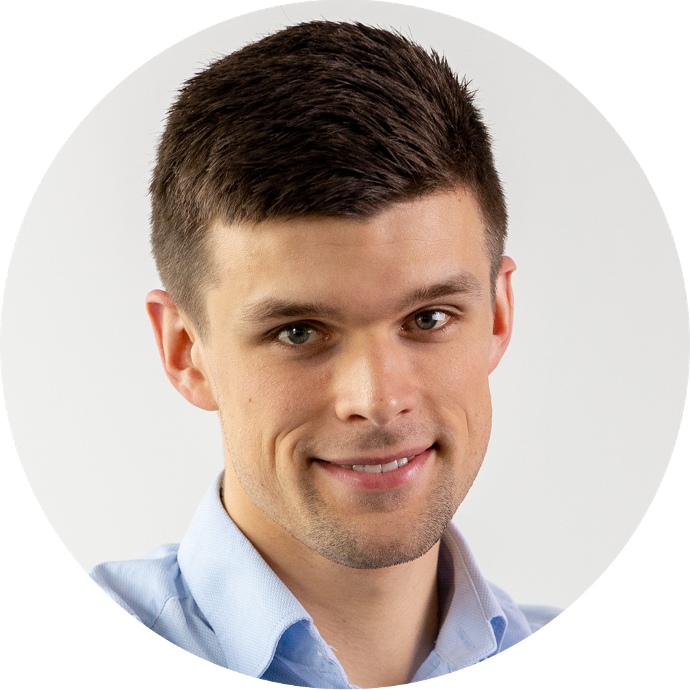 Aksel Nooitgedagt
CEO
​

We're Solvti, from the word "to solve",

and our mantra is to Solve Real Business Problems
Online Time Tracker
Time Tracking & Management tool
Problem:
Many employees with different roles that need to be managed from one location. Everything must comply with German and Austrian labor laws.
Solution:
SPA Web application for time tracking and streamlining project and employee payment management. Compatible with all devices (PC, Mobile, Tablet).
Technologies:
.NET Core, Azure, SQL Server, React, Ant Design
Online Work Planner
Field service management tool
Problem:
Separate planning process in different branches, lack of flexibility and a need to integrate with 4 other systems.
Solution:
SPA Web app, synchronized with other systems, allowing to intuitively plan work across all branches through a common and consistent processes.
Technologies:
.NET Core, .NET 6, Azure, SQL Server, React, Ant Design.

Checklist App

Health & safety check forms

Problem:
Too much paper work; most of the forms were printed on paper, making it a nightmare to maintain.
Solution:
A mobile app, minimizing the number of physical documents, and improving checking process.
Technologies:
.NET MAUI
ERP for a multilevel company

A large variety of resource planning
Accounting, fleet, project management, sales, CRM, warehousing, delivery management and many more.

Problem:
Cars, People, Finances and many different resources need to be managed in one place. Processes needed to be unified.
Solution:
All-in-one Odoo ERP system, with custom development. The solution automates various business administration processes.
Technologies:
Python, Odoo, Kafka, Postgresql.

HR i Recruitment

Cloud system based on Odoo for management, recruitment and support

Problem:
Lack of control over the company's recruitment potential, resulting in inefficient hiring and increased costs.
Solution:
Odoo ERP was chosen as the base, tailored to streamline HR and recruitment processes. The system is integrated with recruitment platforms, so that all jobs are managed from a single location.
Technologies:
Python, Odoo, Kafka, Postgresql, React app